Strategic solutions. Profound impact.
Empowering teams with endless possibilities.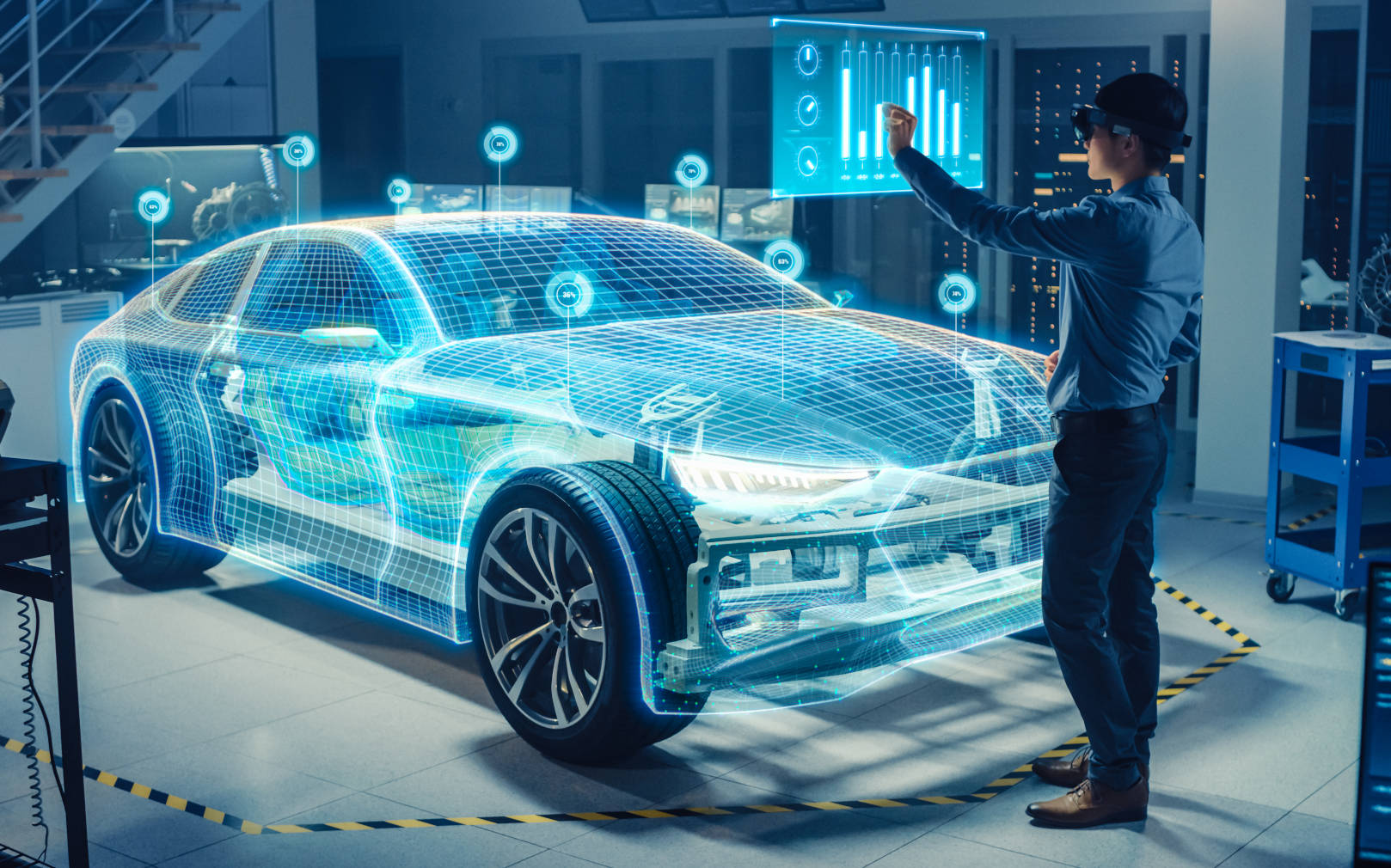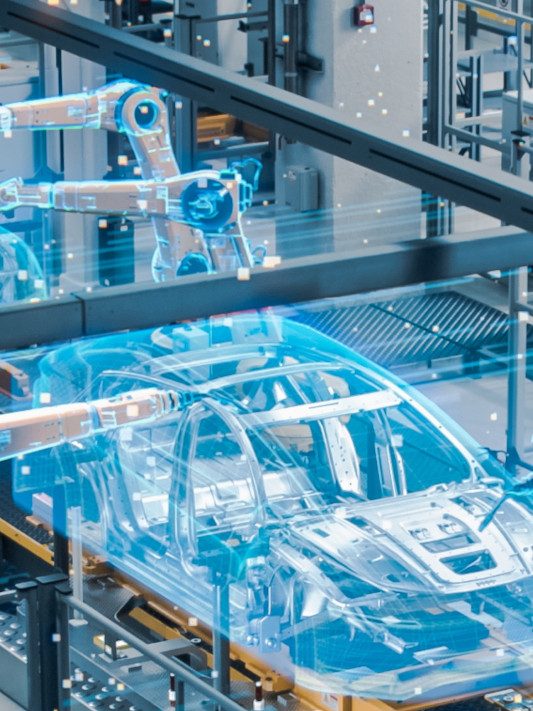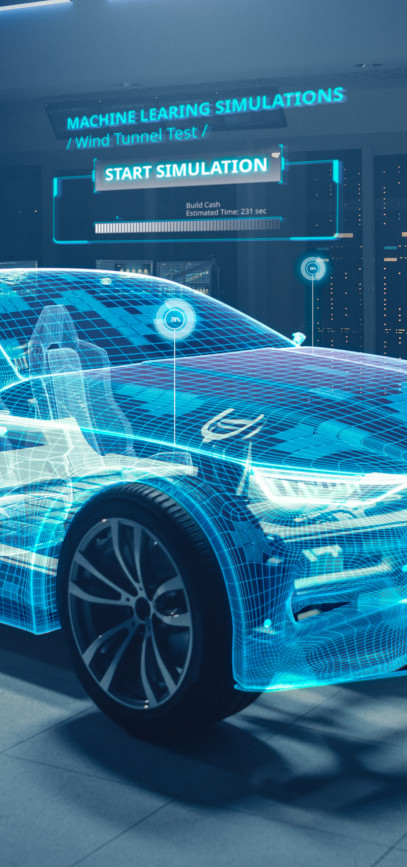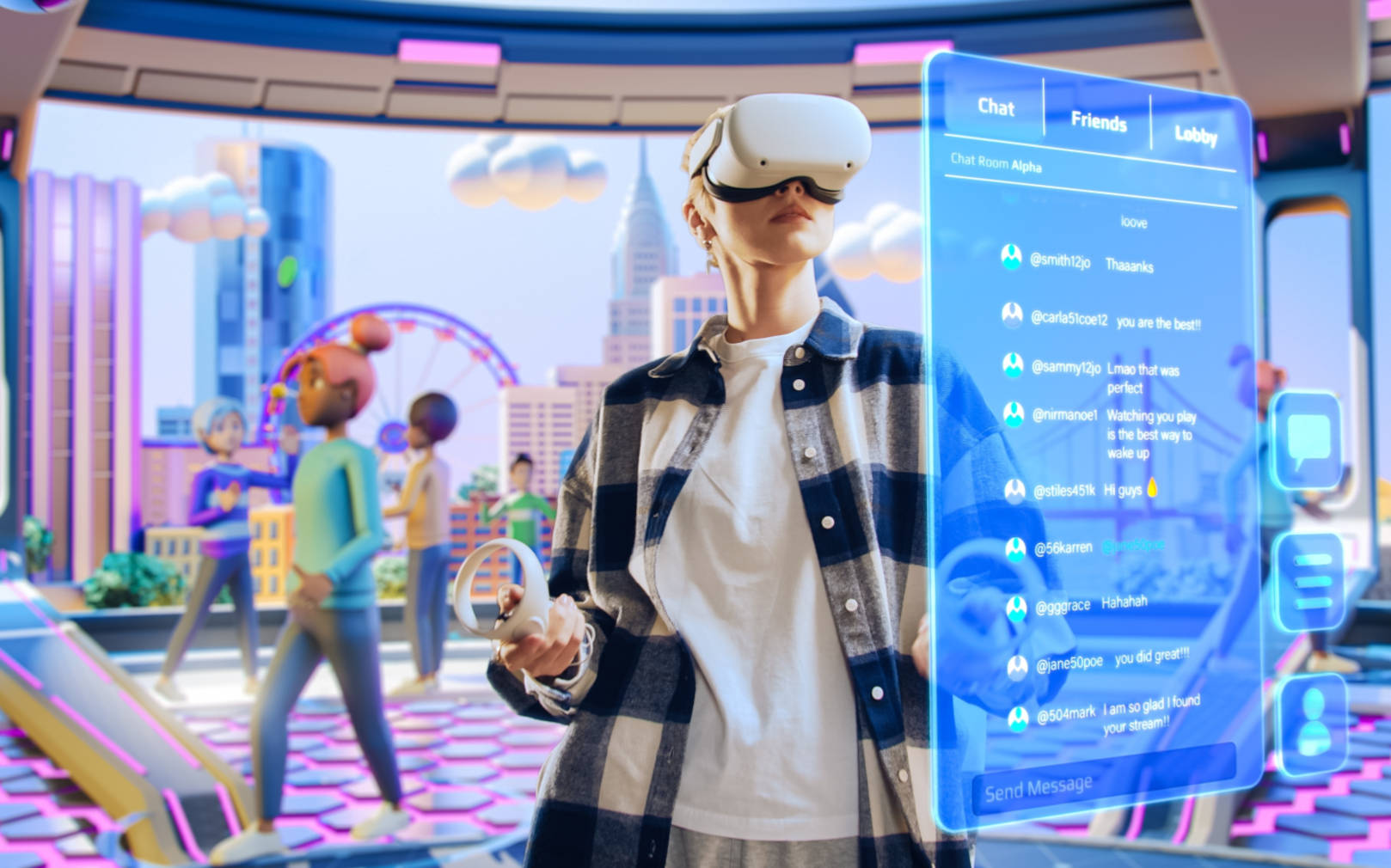 We help companies design, build and scale incredible products.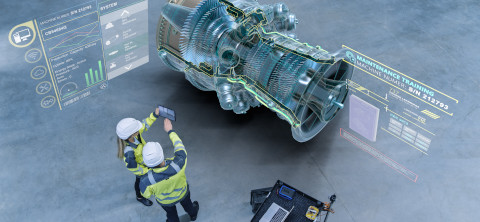 Extended Reality (AR/VR/MR)
Build enterprise-grade, device agnostic and spatial aware immersive experiences to boost your organization productivity.
Experiential learning and training solutions
Assisted maintenance and repair solutions
Onboarding and upskilling solutions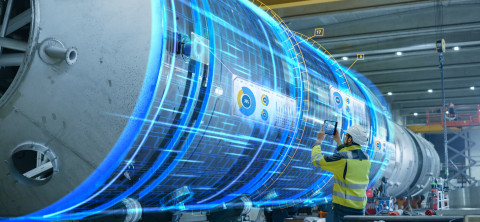 Digital Twin
Create live, digital models of the physical world to gain insights that drive better products, optimize operations, and deliver breakthrough customer experiences.
Nextgen IoT solutions in real time
Predictive maintenance
Optimize product designs and iterations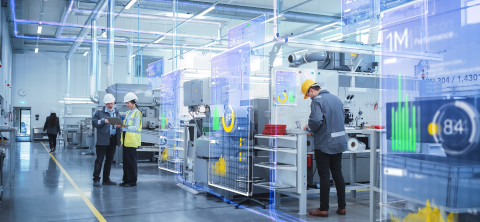 Industry 4.0
Build open, interoperable solutions powered by cloud, Internet of Things and Artificial Intelligence to secure and modernize industrial systems.
Data-driven business intelligence
Powerful actionable data insights
Immersive visualization and simulations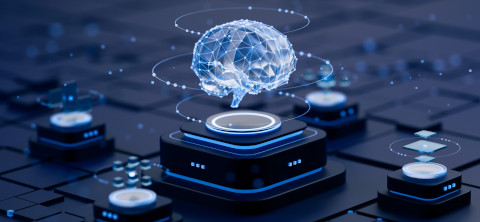 Data & AI
Harness the power of data to drive business results and improve customer experience with AI solutions.
Generative AIs for AR, VR and MR
Conversational AIs for AR, VR and MR
Cognitive services and document intelligence for industries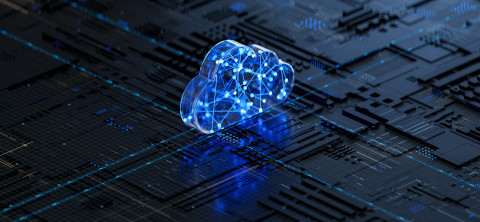 Cloud
Create extraordinary experiences by turning ideas into innovation securely and seamlessly to meet product visions for tomorrow.
Powerful cloud apps for any platform
Process events with serverless code
High-quality AI models as APIs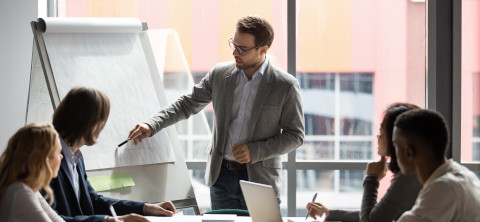 Consulting
Technical consulting to help you solve your unique challenges and achieve your goals.
Augmented Reality, Virtual Reality and Mixed Reality
Cloud technologies
UI/UX/CX, 3D art and modeling
Revolutionize the way you create modern experiences
Answer a few questions to turn your idea into a reality
Let's connect